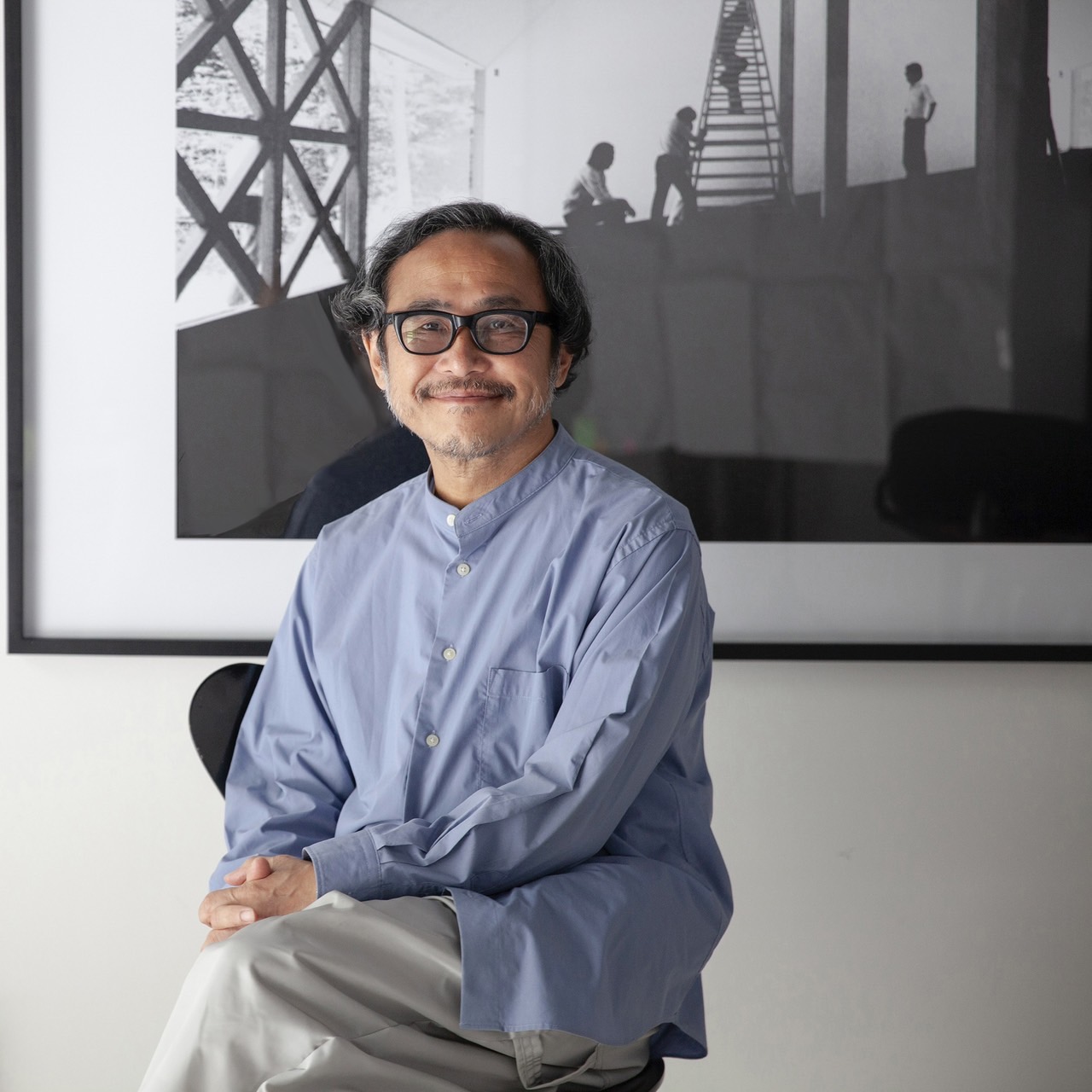 Managing Director of Smiles Co.,Ltd.
Managing Director of The Chain Museum Co.,Ltd.
Born in Tokyo in 1962. Established Smiles Co., Ltd. in 2000 as president. Currently, in addition to "Soup Stock Tokyo", we are developing a necktie brand "giraffe", New Cycle Commons "PASS THE BATON", a family restaurant "100 Spoons", and a seaweed valve specialty store "Hakejoyu Nori Bensannobori ". With the corporate philosophy of "expanding the value of life," the company proposes new ways of living in modern times without being bound by preconceived notions or industry frameworks. The author of "I Decided to Succeed" (Shincho Bunko) and "The Business Model of Doing What I Want to Do – The Trajectory of PASS THE BATON" (Kobundo). Recently,started a small and unique museum "The Chain Museum" , art platform "Art Sticker" where you can meet artists. In addition, a subscription-type happiness expansion and redistribution community "New immigrations" started in September 2020.
The art market is heating up these days, Airbnb Japan, a global company as co-organizer, that supports overseas expansion, it will have power like no other. Well, art is not just something painted on a canvas, it is an opportunity to connect with the world. Are you the one who makes the eyes of the Hong Kongese shine?
After working as a curator at the Tokyo Metropolitan Museum of Photography, 21st Century Museum of Contemporary Art, Kanazawa and Contemporary Art Centre, Art Tower Mito, he became the director of ANB Tokyo and established NYAW Inc. Major exhibitions include 'Hello World-for the Post-Human Age' and 'Resistance of Fog|Fujiko Nakaya' (Art Tower Mito) and 'The world began without the human race and it will end without it.' (National Taiwan Museum of Fine Arts). In addition to planning and consulting on culture/art-related projects such as the art festival 'Meet Your Art Festival "NEW SOIL"' organized by avex, Music Loves Art in Summer Sonic and the Agency for Cultural Affairs' Cultural Economy Strategy Promotion Project, he also supervises art programmes and features in magazines and on TV. He is also a writer, lecturer, jury member, etc. He was a 2015 overseas trainee for curators from the Ministry of Education, Culture, Sports, Science and Technology (MEXT) and a part-time lecturer at Waseda University and Tokyo Polytechnic University.
The times are always torn apart by "inertia" and are often overflowing with things we have seen before.However, isn't it true that art that confronts these situations and brings surprise and sympathy can be called excellent art?Therefore, the most abhorrent thing to do is fall into a pre-established harmony filled with déjà vu based on trends and countermeasures.I hope that I can come across challenging works that remind me of artists who take on new challenges with a pioneering spirit.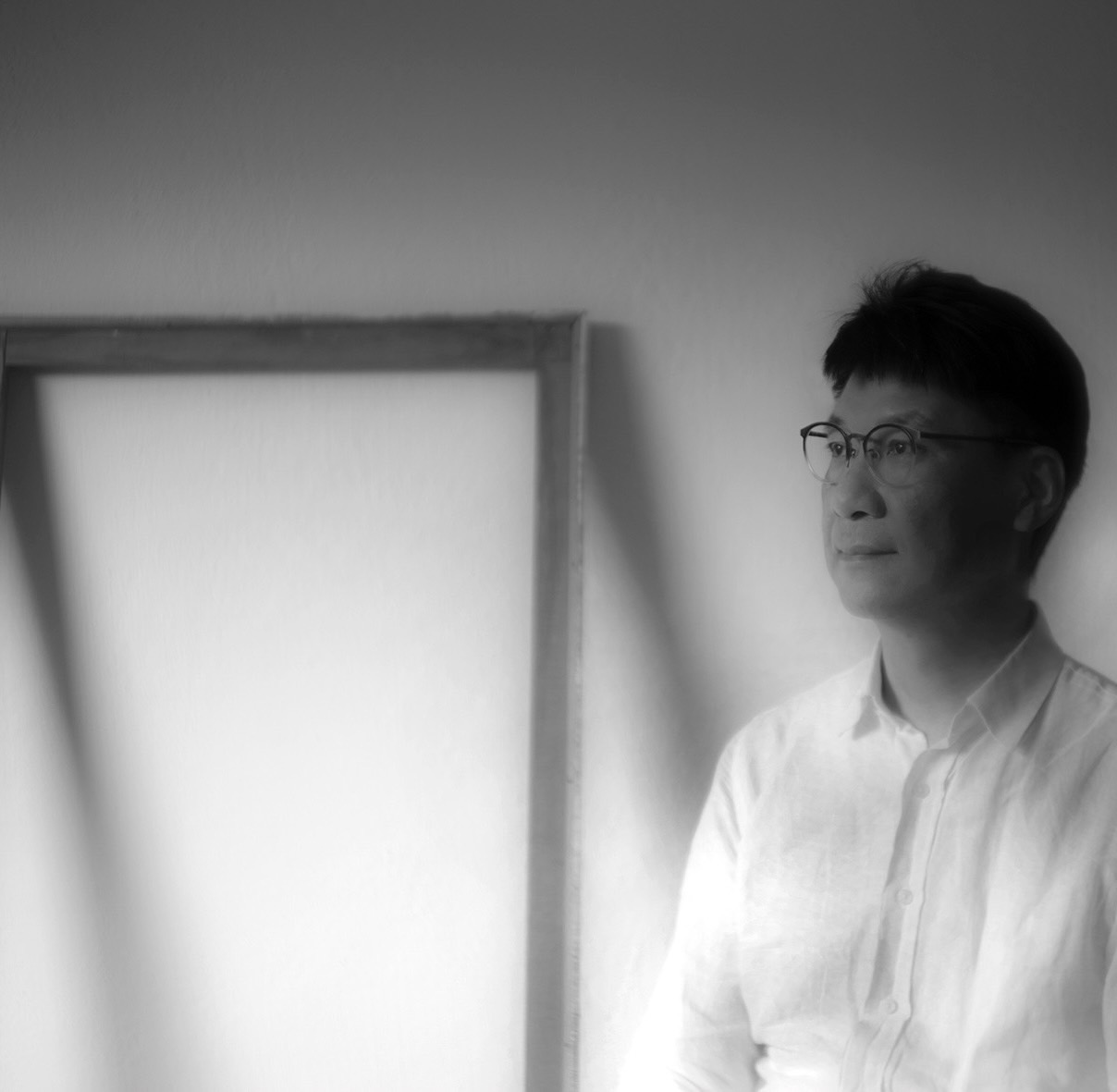 Associate Professor, Department of Fine Arts, The Chinese University of HK
Born and lives in Hong Kong. Graduated from the Department of Fine Art, University of Reading in 1991, and completed his postgraduate study with a mark of distinction from the Slade School of Fine Art, University College of London in 1995. He currently serves as an associate professor in the Department of Fine Arts of The Chinese University of Hong Kong.

His works in various media, and is notable for his photography, installation and environmental art. His works have been exhibited in the Mainland China, Hong Kong, Taiwan, Macau, Japan, South Korea, Sri Lanka, the Philippines, Australia, the United Kingdom, France, Italy, Switzerland and Germany.
There was a time when a world with no boundaries, no nations and no identities. When there are no boundaries, man can walk across new fields without constraints and travel the world freely. When there are no nations, man can have diversity without division and form a better world. When there are no identities, man can understand each other without prejudices and speak to each other equally. It is now, we shall understand there are a lot of problems created by our self-concepts, art is one of the keys to unlock our mind and reconnecting people.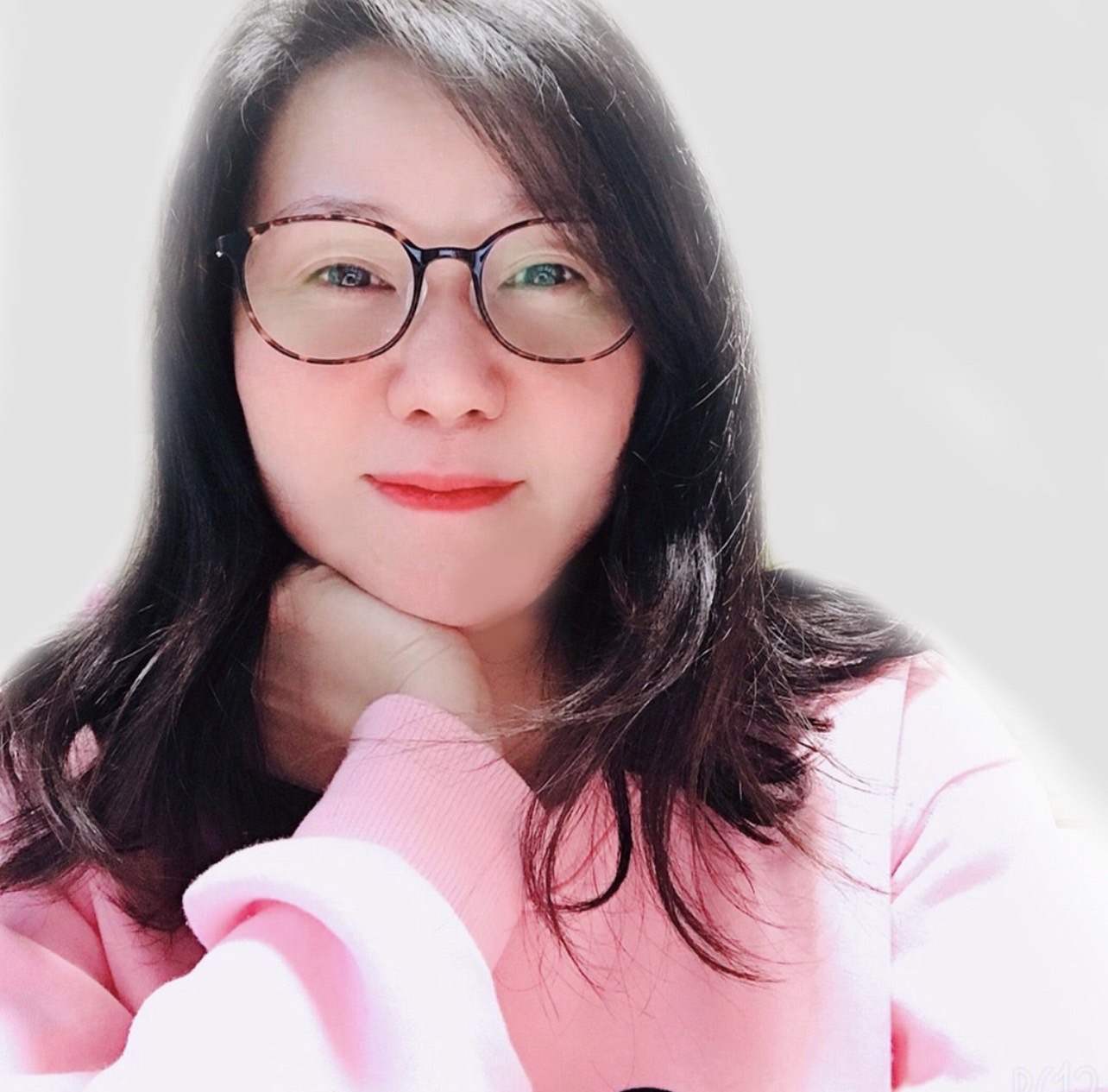 Producer of ARTabi
Director of  Japan Hong Kong Society
Managing Director of FIRST IDEA JAPAN Co, Ltd.
Born in Hong Kong, British Nationality, come to Japan in1994.
Spatial designer, design for many shops and houses. From 2021, participation in regional revitalization. Art coordinator. Art collector with a regular art exhibition hopping feature in Instagram. In 2021, act as organizer of Art Event for up-coming artists in Harajuku.
From 1998, after working as a Japanese correspondent and Bureau Chief for a major Hong Kong publishing company, as head of the Japan headquarter for Hong Kong Cable Television, spent 20 years in the mass media industry, including "Red and White Singing Battle", 5,000 cultural and entertainment articles, and 200 celebrity interviews. Author of travel guide books, producer of singer HotCha and Stephanie Cheng PV, video production, many local and overseas location coordination for publishers and TV companies. Hong Kong shopping mall Citywalk event production "Surprising Girl's Festival", Movie "Boys Over Flower Final" preview, "Women's Eating competition" etc.
We are always bound by rules. Breaking through the barriers of time, space, and common sense, the world of art, which is based on subjective expression, to be interpreted freely. Infinite. Open up new frontiers of culture through art, transcend national borders with emotionally moving works of art, become a tool for international cultural exchange, and contribute to regional revitalization as a tourism resource. ARTabi, which produces world-class contemporary artists, I am looking forward to meet the works that will make a leap to become the linking bridge of the WORLD.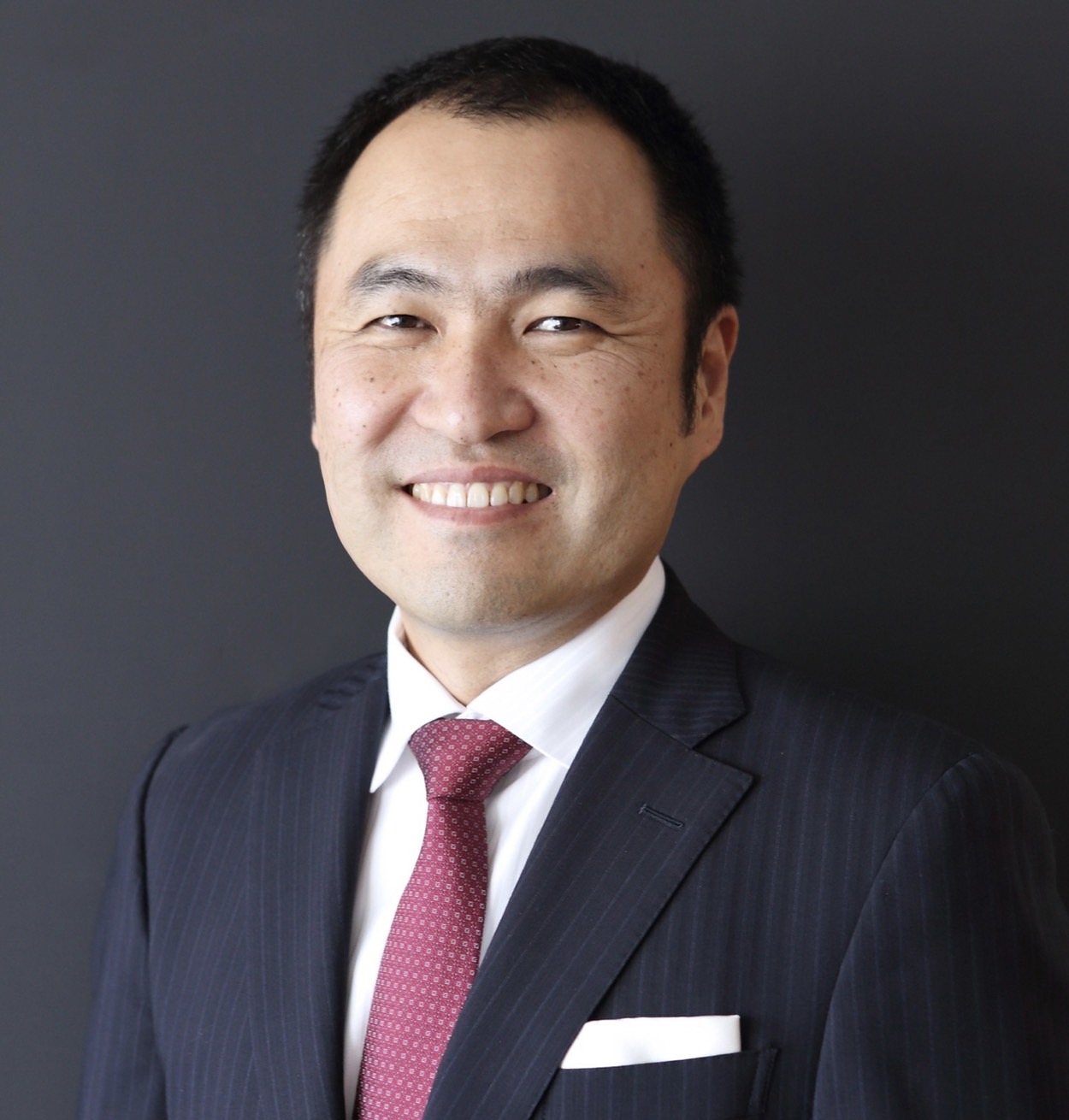 Managing Director of Airbnb Japan Co.,Ltd.
1994 After graduating from Lehigh University in the United States in 1994,experiencing marketing operations of general consumer goods, media, and software, involved in launching of Hulu's business in Japan.
2013 Joined Airbnb's Singapore subsidiary and participated in the establishment of a Japanese subsidiary.
May 2014 Appointed as Representative Director at the same time as Airbnb Japan was established.
Japan has 1,700 municipalities, each with its own charm and culture. I believe ARTabi that there will be a new entrance, by combining art and travel, both artists and those who want to take an art tour can make new discoveries. I am looking forward to receiving many submissions from all over the world and encountering works that have never been seen before.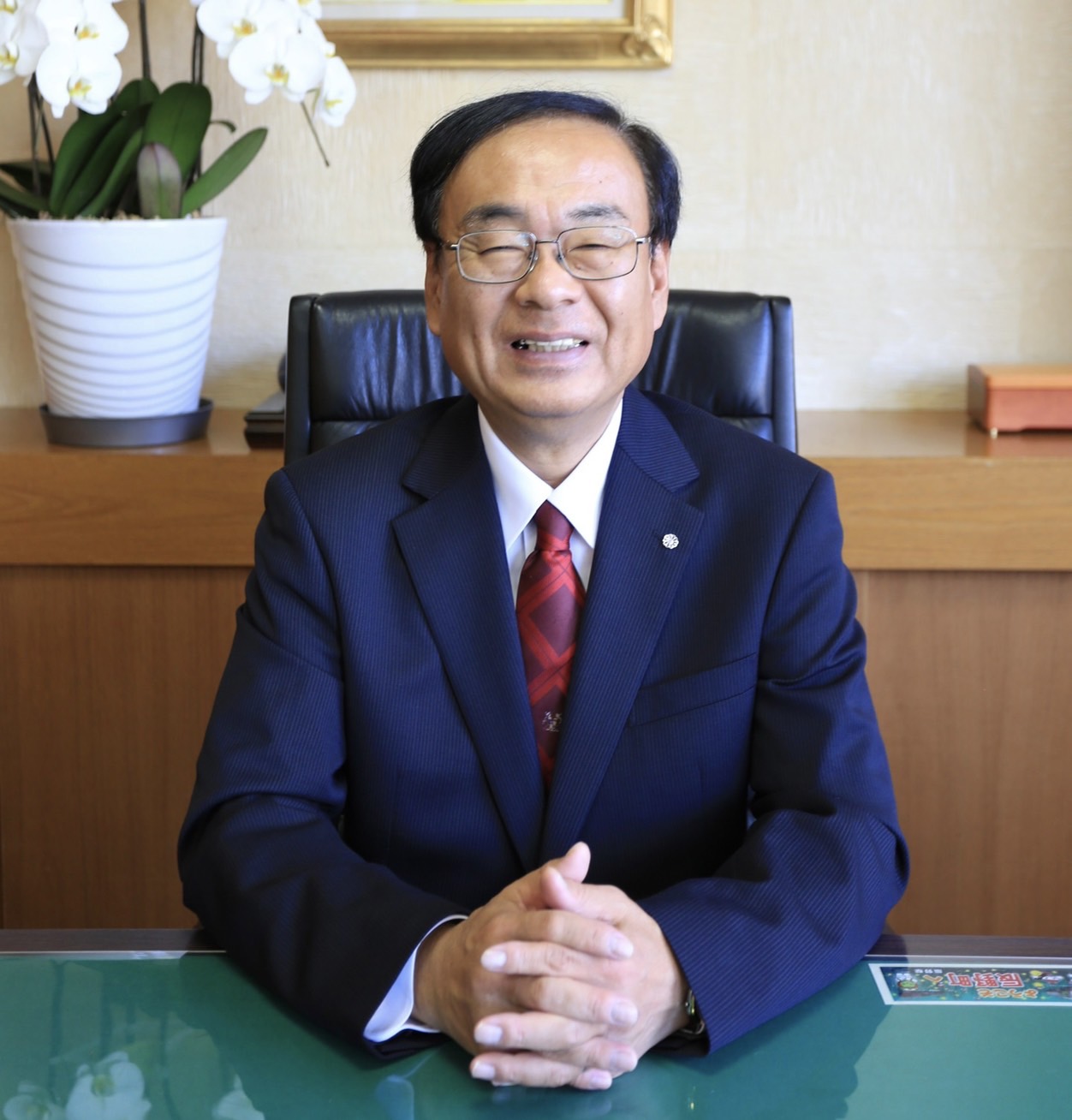 Mayor of TATSUNO TOWN NAGANO Prefecture
Born in 1958

Educational Background:
SUWASEIRYO High school graduate
CHUO UNIVERSITY Faculty of Law graduate

Work Experience:
1987 Business Advisor, TATSUNO TOWN of Commerce and Industry
1998 Business Advisor, MINOWA TOWN of Commerce and Industry
2004 Business Advisor, TATSUNO TOWN of Commerce and Industry
2013 Deputy Mayor of TATSUNO TOWN
2017~present The 8th generation Mayor of TATSUNO TOWN
The 1st "ARTabi2023 International Contemporary Art Award " will be held during Shinshu "Tatsuno Firefly Festival" which held every June in Tatsuno Town. This is a valuable opportunity to liven up Tatsuno firsfly festival with ARTabi event sharing with the world draws diverse attractions. Many Genji fireflies fly around during the festival, and many people visit our town. In order to liven up "Japan's number one firefly village" and "Tatsuno Shinshu, middle of Japan," collaborated with "ARTabi2023". We are looking forward to receiving a large number of unique works.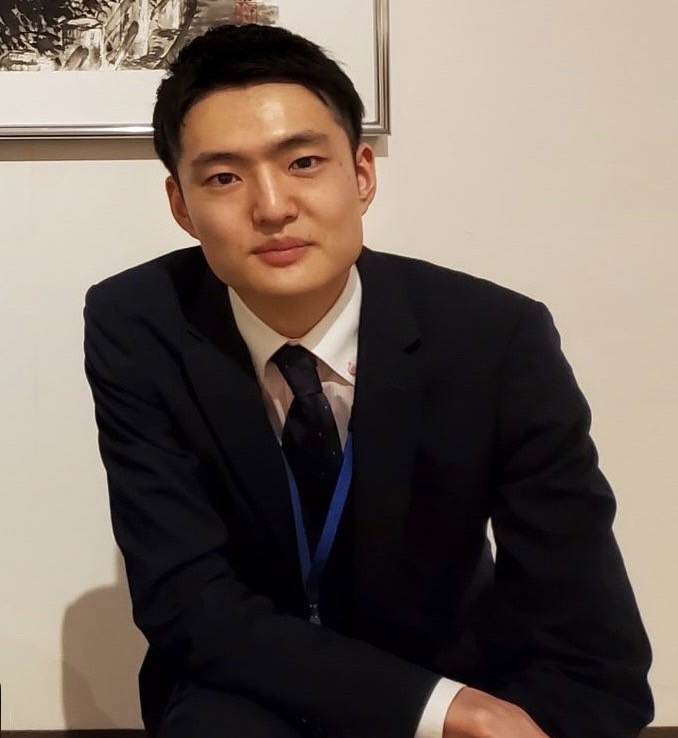 Curator of Tatsuno Museum of Art.
1993 Born in Tatsuno town.
2016 Graduate from Gakushuin University, started working at Tatsuno Town Office.
2018 Curator of Tatsuno Museum of Art.

Exhibition Project
2021 Fujisaki Senun-the World of her Ink paintings & Wash drawings. Arakawa Yuki- Portraits of great Shogi players. Nakamura Shichiju:110th Anniversary of Birth.

2022 Nakagawa Kigen & Omori Mitsuhiko:130th Anniversary of Birth. Picture books of Dinosaurs by Kurokawa Mitsuhiro.
On the 45th anniversary of Tatsuno Museum opening, which is located in the center of Japan, I delighted the first time International competition will be held. I am looking forward to meet your unique works.
copyrights© 2023 ARTabi2023 COMMITTEE. All Rights Reserved.